Hey! I'm Amanda
I'm a mom and dietitian who's obsessed with helping you see how you and the kitchen can totally get along. You can totally do homemade meals without selling your soul to the kitchen. Promise. You're the boss. Find out more by hitting below. Can't wait to get to know you better!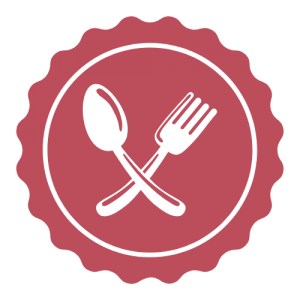 Questions?
I love my readers! Have a meal planning, meal prep question? (or just wanna know what I thought about the latest season or stranger things?) Don't hesitate to send me a line!
You and the kitchen don't have to be friends, but maybe you can learn to "get along"
Grab the free guide 4 secrets to mastering mealtime and you'll be on your way to stress-free meals in no time!