Hi There! I'm Amanda, but my friends have taken to calling me Betty Crocker.  My passion is cooking anything and everything from scratch. I want to bridge the gap between modern convenience-based cooking, and the home-grown, from-scratch cooking of the past. My Goals: Easy, Delicious, Familiar, and 100% homemade.
When I'm not cooking up something delicious you can find me hanging out with my two tiny chefs, and dental student husband.  We like to spend our time adventuring outside, and our camera is never too far away.
Join our newsletter for all my tips and tricks on ditching packets and mixes for easy and delicious, from-scratch cooking your family will love + FREE access to my from-scratch cooking resource library!
The Latest and Greatest Recipes
After about 7 years of creating from-scratch thanksgiving menu plans I have finally nailed down a selection of recipes that work every time, taste delicious, and can be prepped without too much stress and I'm so excited to share these recipes, as well as my best thanksgiving menu tips for success with you. First the…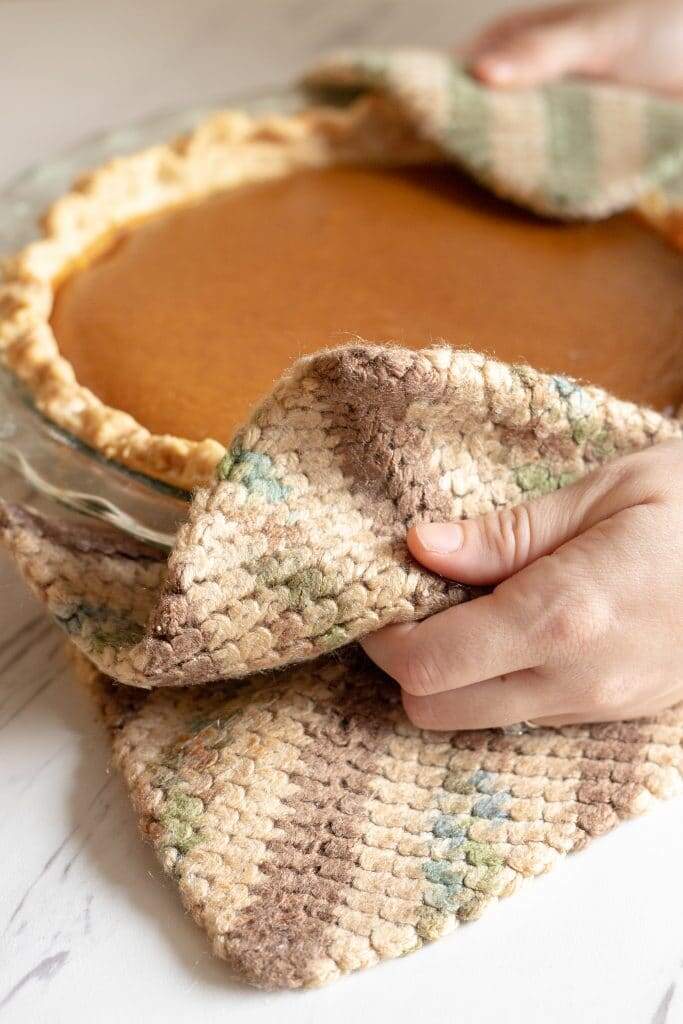 The easiest homemade pumpkin pie
Homemade pumpkin pie is the easiest pie for a beginner to make, the filling comes together in approximately 2 minutes.  The crust is a bit more time-consuming, but this butter and shortening pie crust comes together quickly and easily and can even be rolled out immediately without refrigeration.    The Easiest Homemade Pumpkin Pie Homemade…