20 Wholesome and Easy Casserole Dishes
Once upon a time there was a girl named Amanda, but everyone called her Betty. Amanda began to feel like a bad wife because she never asked her husband what he wanted for dinner. She cooked whatever she felt like and he never complained.  Okay, he only complained once but it was about carrot ginger soup and no one could blame him.  Anyway, in order to remedy the situation Amanda asked Kyle to make a list of 10 of his favorite foods.  Before reading the list she promised him to make one of his favorite foods at least once a week.   When Amanda read the list she was utterly dismayed because approximately 7 out of 10 of his favorite things were…
Casseroles.
On the one hand casseroles are so easy, cheap, and make enough to feed your family for a week. On the other hand they can be mushy, full of overcooked vegetables, and loaded in fat and sodium from copious amounts of cheese and condensed cream soups.  It is with great regret that the story above does not have a happy ending. I er…I mean Amanda failed in her attempt to be a stellar wife that made Kyle's favorite dinners weekly because of her contempt for casseroles. That was until Amanda discovered these…
20 Wholesome and Easy Casserole Dishes
These are not your mama's casserole recipes. These casseroles are wholesome, veggie and grain fulled, and look downright tasty.  They've certainly got me wanting to get in the kitchen to re-vamp my casserole game.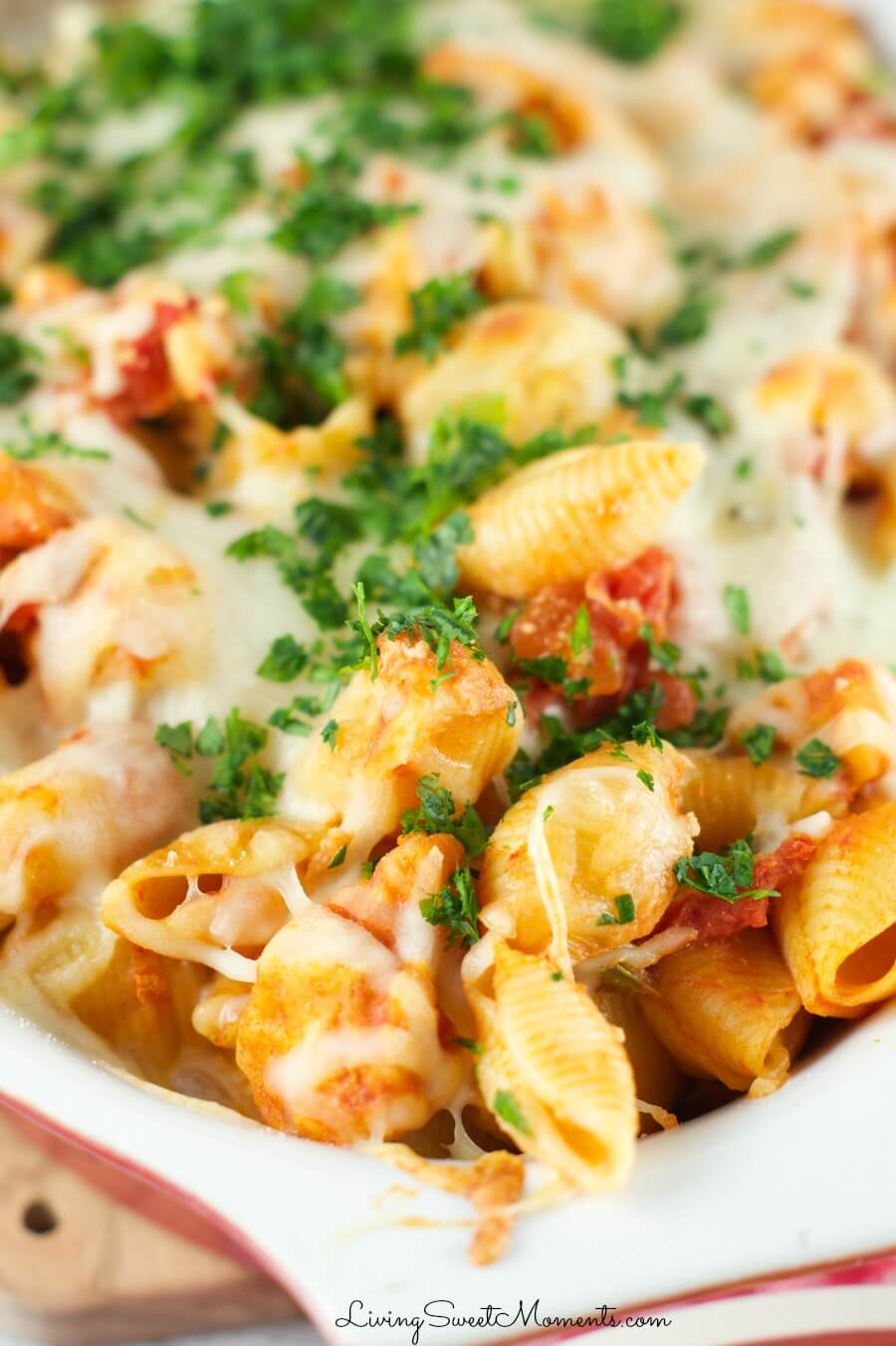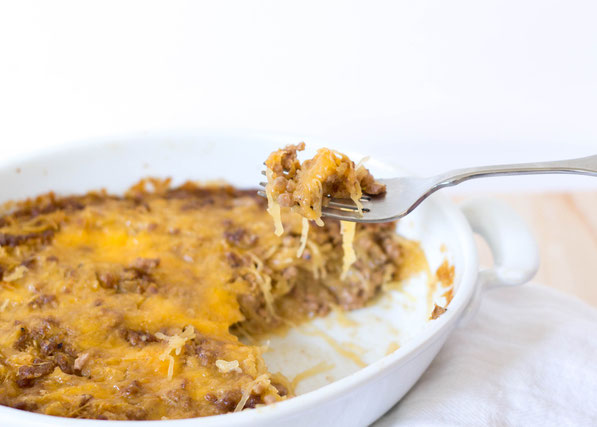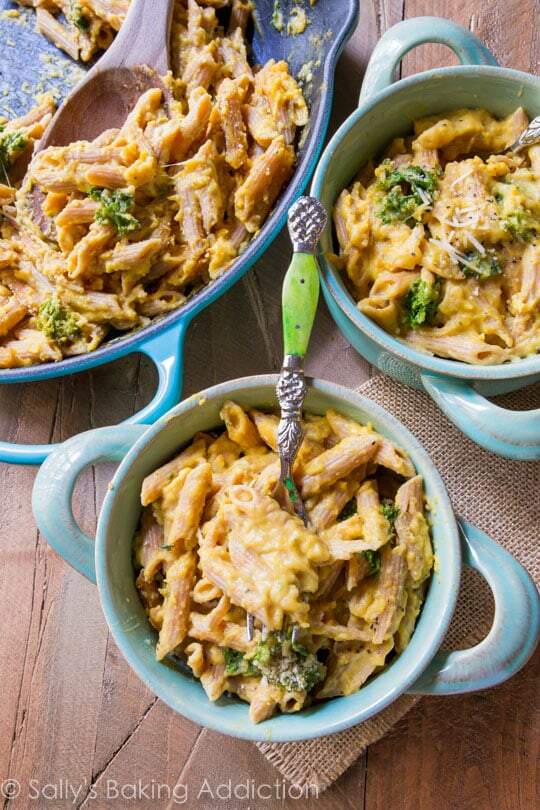 I hope you liked my story, but more importantly I hope these wholesome and easy casserole have you salivating like me! Maybe they can help you make some of your family's favorites without sacrificing health or quality.  What do you think of casseroles?  Do you love how quickly and easily they come together for a weeknight family dinner?  Or are you turned off by all of your food touching in one giant dish?  Let me know in the comments below! Hopefully even if you're a casserole hater one of these recipes is making you at least contemplate changing your mind!
As always, if you liked this article like it, share it, tweet it, MAKE IT!